Cookery process of malai soya chaap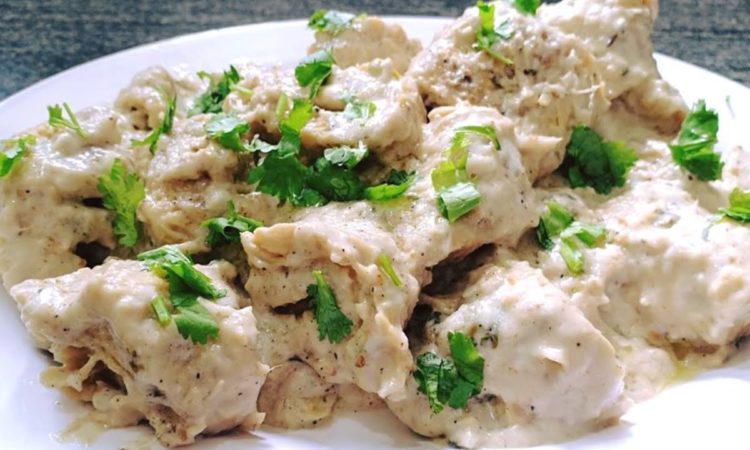 The people who are located in India will know about the soya chaap. This is a product that contains a heavy amount of protein and they are derived from the soybeans. The malai soya chaap recipe can be given to the children which have high nutritional health. You have to buy dry soya chaap for the preparation of the recipe. But make sure that the one you buy is kept under frozen condition or not. Soybean can be consumed by a vegetarian. You can have them along with rice, roti, and so on.
The time of cooking:
To cook the dish you will take around 1 hour and 30 minutes. If you do them with full concentration you can have the best food for the day.
Making dishes with soybean will give you a different experience when being tasted. You can eat how much you want because they will not play a harmful role in human life. To know about the making process you can read further.
Necessary things:
Oil
Ginger and garlic paste
Yogurt
Dairy cream
Soya chaap
Mint and dhania
Garam masala
Black pepper
Coriander powder
Chilies (count 2)
Rock salt and table salt
Making procedure:
After you buy the fresh soya chaap you have to place them into the water and leave them overnight. The next morning you can take them out and boil it for 5 minutes again wash them in running water then squeeze the soya to remove the excess water.
Now you have to chop the chaap into pieces according to your wish and place them aside.
Excluding cashew and fresh cream add all the ingredients in a bowl and mix well until they get combined. Then add all the chaps into the bowl and mix them thoroughly. Cover the mixture for 30 minutes.
After some time take away the chaap. Heat a pan and add oil to it and add the chaps into the pan along with the cashew paste. Now you have to mix all the content present in the pan together until they get tied up one to the other well. Cover them with the lid for some time.
Wait until the mixture gets thickened. Wait till it turns into golden roasted appearance. Finally, add the fresh cream and stir cook them for one minute. Wait for some time until everything in the pan connects.
Finally, you can garnish your serving plate along with the malai soya chaap and serve them for any dish with which you like to have them with.
This is the simplest malai soya chaap recipe which can be done within a short time itself. This can be taken as a starter snack also. This dish can be had by any type of person who even has a cardiac problem. They are rich in protein and support growth.
Final thoughts:
You can try this in your home with many other different types of flavorings. Make use of the ingredients explained above and have the best taste they give you. You will not feel like eating at home.