Outdoor Dining in New York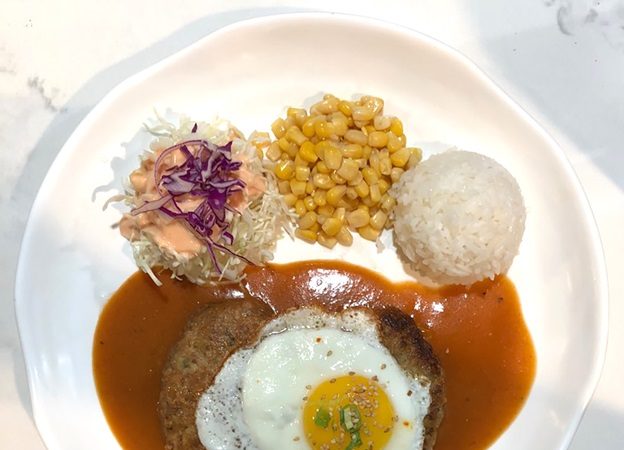 What better way to have your favorite meal than outdoor dining! Not only will you get to enjoy the cool breeze but also enjoy the beautiful views from where you are seated.
While there is a lot you can do in New York, from site-seeing, to shopping, to taking amazing photos, we cannot forget to mention the amazing cuisines that the city offers. With the current state of affairs where we are still battling with the Covid 19 pandemic, the best option would be outdoor dining.
While there are many outdoor restaurants that you can go to in New York, it may be daunting choosing one, but fret not! You are in the right place.Below are some of the factors to consider when choosing an Outdoor Dining restaurant in the city;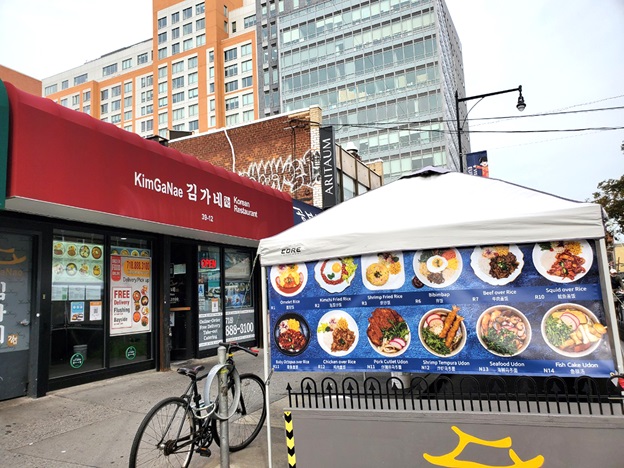 The ambiance
The ambiance of the restaurant has a significant impact on your whole dining experience. Do they have fantastic décor pieces? Do they play music? How is the overall mood? These are things that you should not forget to look at while deciding on the restaurant to visit. You want a place that you will feel relaxed, enjoy your food and take amazing photos.
Reviews
What are other people saying about the restaurant? The reputation of a given outdoor restaurant says a lot about it. Go for one that has many positive reviews, as this tells you that it is worth giving a shot. Check the reviews on their website and other social media platforms such as Facebook, Instagram, and Twitter.
Price
In New York City, there are many outdoor restaurants, all of which offer their products at different prices. You do not want to go into the restaurant, enjoy the ambiance, good music, and food only for you to be unable to pay. Look at the menu online or on their website beforehand to see if you can afford to dine there.
Customer service
Customer service is vital in the service industry. Find out how the staff treat their customers and how they have handled previous cases, if any. The online reviews and ratings of the restaurant are a great way to tell if it has good service or not.
The menu
Of course, while going to dine, the food is the number one priority. If every other thing mentioned above is in check, but the food is whack, then it beats the whole point. You want to look at the menu of the restaurant before making your decision. It is best to choose a joint with an extensive menu that allows you to try out various foods. If you love Korean cuisine, for example, you can try out Korean food restaurant Kimganae and get to enjoy the variety that they offer. Today, you can easily check the menus of a given restaurant online before choosing one.
Outdoor spaces are beautiful and relaxing, and what better way to enjoy your favorite meal in a restaurant that ticks all the above pointers!