Tips for Taking Your Dog to a Cafe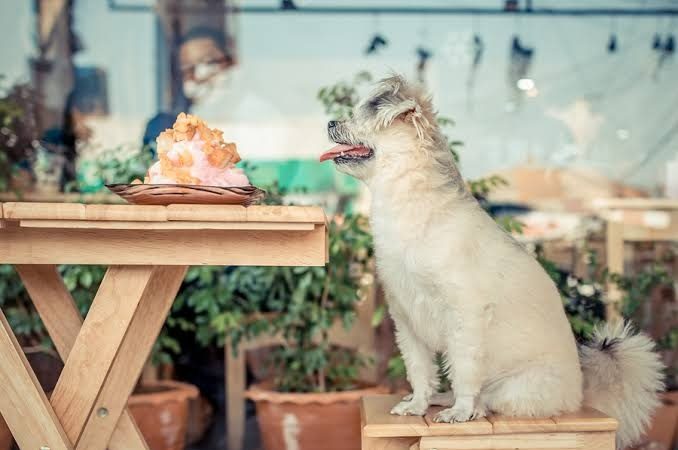 Do you love going out with your dog, but are tired of sitting in the park or going to the beach? Do you want to catch up with your friends for coffee or tea but do not want to leave your fur baby behind? The solution is to plan a meet at one of the top pet-friendly cafes in Westminster. If you are worried about your visit, fear not. Here are some simple tips to help you make your trip to one of these cafes a pleasant experience for both you and your pet –
Make Use of His Energy – if your dog is full of energy, it is a good idea to go for a walk before you arrive at the cafe. It will ensure that your pet will not have a full bladder and not be irritated. Walking will make him exhausted enough so that they will want to relax when they arrive at the cafe.
Know the Layout of the Cafe – Before you visit a cafe, try to find out more about it. Most top cafes will have a dedicated website where they will provide all the necessary information. Check if there are any specific rules for the canine visitors. Make sure that your dog is trained for a few basic manners so that you and other visitors can have a great time.
Give Your Dog Something to Do – Keep your dog happy by giving him something to do. You can bring his favorite toy, chews, or food puzzles that will keep them busy. You might also pick a pet cafe that has their own grooming department for pets where you can pamper your dog while you catch up with your friend.
Using the above tips will ensure that your dog is relaxed, friendly, and at his best behavior when visiting a cafe.