How Stand Up Pouches Are Beneficial For Packing Foods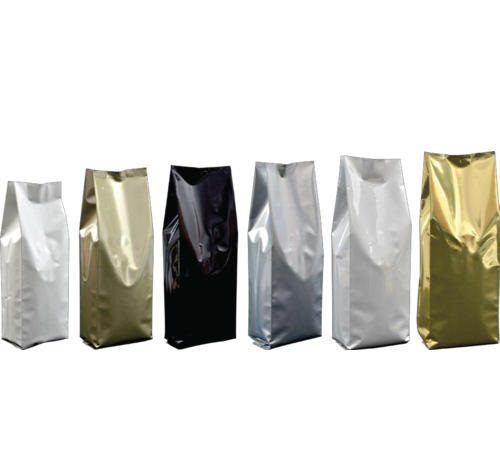 Packaging plays a major role in making any product desirable and food is no exception. We all are drawn easily to a food that is packed well and has beautiful graphics on the label. Air-tight packing makes us more confident of the quality of food inside. 
All these qualities are available in stand-up pouches which are now widely used as food packaging material. Some of the interesting benefits of these stand up pouches are:
Economical in price:

You can save enormously by using stand up pouches for packing foods. These pouches cost very less and do not add to the production and packaging cost much. So, the food industry can rely upon this packing material where these are required in tune of thousands on a daily basis.

Easy to customize:

The stand up pouches have two panels. Thus, these can be used to print graphics designs like brand logo, brand name, attractive picture and most importantly, product information.

Tested for quality and endurance:

The makers put them through test of quality and endurance before keeping them up for sale. The stamp of quality saves the food from spills and also ensures sturdy packing. Thus, food is never wasted.

Easy to carry:

The bags are made of flexible material. Thus, their weight is reduced by 70%. These bags, therefore, do not make the cargo bulkier and carrying foods become easier too. Some are made in the style of carry bags so that the grip is tight and fool-proof and ensures safety of the food too.
Film makes these stand up pouches better in quality
The stand-up pouch is made using combination of one or more types of film materials such as PET or mylar coating, Ink that carries graphics and is sandwiched between the outer layer and inner layer, and LLDPE that forms innermost layer mostly.
Thus, sturdiness, style and comfort of carrying along with food-safe feature come wrapped in stand up pouches. This is the reason why these are so prevalent in food industry.