How to start a food business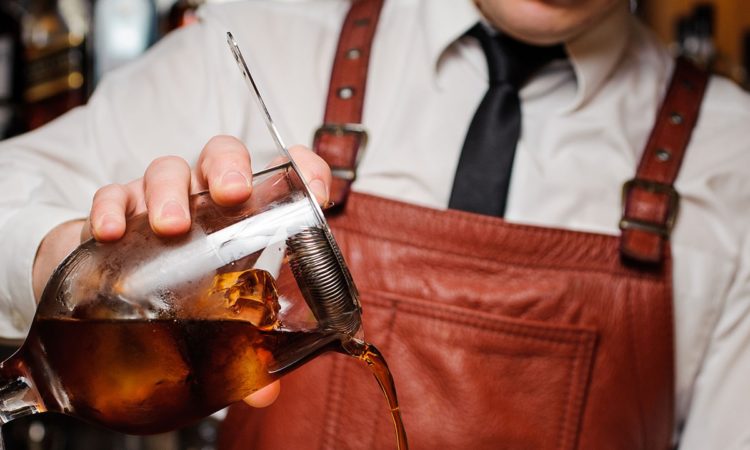 Starting a food business requires a lot of planning. One can have the idea, but the plan is also necessary. You can't just imagine to start a restaurant and start it, or a food factory and do it. Careful planning is absolutely required.
 One of the giants of the food business is A&T Trading. It is successful in what it does because of the careful planning and down to earth team. The company deals with food trading, especially seafood. Here is how you can start a food business and be as successful as this company. 
Construct a business plan
A business plan is crucial. You must ask yourself a few questions like "What is it you want to start?", "what will be your focus", "how big do you want to start?". All these questions will lead you to a carefully laid out business plan.
What type of food business do you want to start, whether it is a fast food service, a posh restaurant, or a food trading service, you must decide on a particular business. After determining your business concept, you must select a location. The location must suit your business and must add to your selling point. 
Then you must plan the work layout- what is going to be the workflow of your business? The different steps, the number of workers in your team, the end product, the delivery. Planning a workflow is the key to success because it decides the efficiency of your business. 
Create a checklist for equipment
Planning is key. But having the equipment makes your dream a reality. Before setting up the food business, you can make a checklist of the things you need in your company. If you are opening a restaurant, then you need to make sure you have – all the utensils required according to your menu. 
If you are setting up a food trading business, make sure you have a lot of storage places to keep the food items in good condition. Many food trading businesses also take contracts from other companies and bring their product idea to life. So, before starting out, make sure you have got proper equipment. 
Apply for licenses and permits 
Running any business requires a lot of permits and licenses. Running a bar will need a liquor license, the same way running a restaurant would need a food service license. 
Anyone running a food business needs to keep in mind that the food business is unlike any other business, here the regulations are stringent. That's why one needs to get a Foodservice license along with a Federal Employer Identification Number (EIN) for tax purposes. Moreover, they would also need a business license from the city in which they are operating. 
Opening a food business sounds promising, but it requires a lot of hard work and dedication. One can become successful in the company if they pay attention to the market demand and offer a high priced service. In the food business, the expensive, the better.