Top to bottom main course menu of Johnny's pizza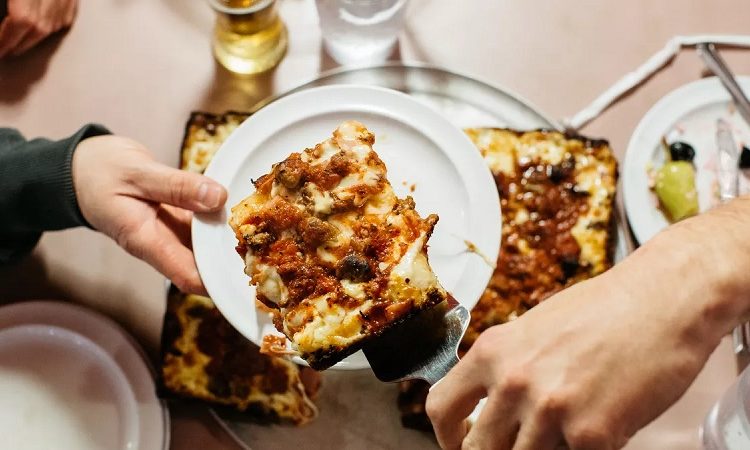 Come get to know about the exclusive and mouth-watering full course menu of a pizza restaurant in Apex. Here you will get to know all about the Italian menu. The menu list includes Pasta, Pizza, salads, subs, appetizers, desserts, and entrees.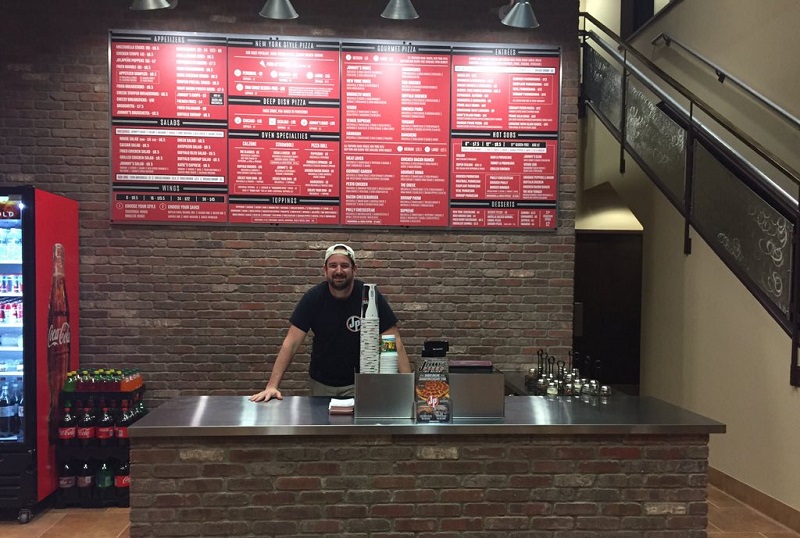 The appetizers include 21 different items. All these items are being mentioned here including its ingredients and the rates for your convenience.
Mozzarella sticks: this plate consists of 6 Mozzarella sticks and cost 7.5 dollars. These are breaded Mozzarella which is served along with marinara.
Jalapeno Poppers: this dish consists of jalapenos stuffed with cream cheese. These Jalapeno Poppers are served along with marinara and costs 7.5 dollars.
Chicken strips: these chicken strips are served after frying it golden brown with honey mustard. The chicken strip is affordable and tasty.
Appetizer sampler: this costs $10 and consists of two Mozzarella sticks, two Jalapeno Poppers, two chicken strips, and two fried ravioli. Marinara and ranch on the side.
Fried ravioli: this plate costs $7 and consists of 3 fried ravioli which are stuffed with Italian cheese of three types.
Cheezy breadsticks: costs $11 and are topped with mouth-watering Mozzarella. This also content garlic butter that is served along with ranch and marinara.
Garlic knots are made by dough that is prepared into knots after which it is baked in the oven. Topping is done of Garlic butter and garnished with marinara.
Pepperoni Xploders: pepperoni and Mozzarella cheese are stuffed into the fried shell. This crispy fried and delicious shell is served along with Marina.
Giant bacon potato skins: made of zucchini bread and then fried. These are really very tasty and served with the delicious marinara.
French fries: the most common and popular Italian snacks include french fries. Get exclusively the best French fries only at @johnnyspizzanc which goes best with the pizza we offer. We even customize it for you by adding Mozzarella and bacon.
Fried calamari: marinara is used to fry this calamari. This delicious dish costs only 9.5 dollars. This dish acts best for your snacks which can be shared with your friend. Grab it at any kitty party nearby.
Buffalo Shrimp: toasted and fried in a crispy way just as per your choice and with your favorite sauce. This dish is served with bleu cheese and ranch.