6 Easy and Healthy Foods That Everyone Should Know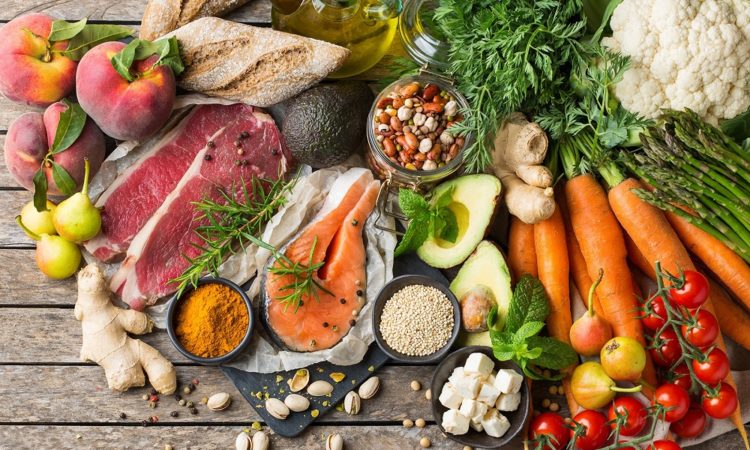 Healthy food is a great way to maintain a healthy lifestyle. It is quite easy to buy healthy food these days. But any adult should know how to cook at least a few healthy recipes. Here are a few simple, yet healthy meals everyone should know how to cook. 
A Healthy Dish of Pasta
The secret trick to make healthy pasta is to use wheat pasta because it has more nutrients as well as fibers. Also, don't be shy to add veggies, even meat if you want too. Add a little cheese (not too much as it has fats) to supplement proteins. You can also add various pasta sauces, like trader joes curry and sauces, to add a flavor.
A Glass Full of Green Smoothie
Green smoothies can be a great breakfast. The trick is to maintain a balanced ratio of fruits, veggies, and protein in the drink. Do you want to have the benefits of green juice? Just have a simple green smoothie made of almond milk, Greek yogurt, kale, banana, avocado, vanilla extract, and cinnamon! 
An Astonishing Grilled Chicken Dish
Although grilled chicken is uncomplicated and wholesome, it is infamous for being tasteless. You can add flavors to it by marinating the meat beforehand. The 'jerk' in jerk chicken stands for a style of cooking in which the main ingredient is marinated with spices and grilled or slow-cooked. You can use different sauces to complement the dish too.
A Dish of Healthy Curry
Most of the curry dishes are healthy. The easiest way to prepare a curry is to fry your veggies (chicken too, if you plan for a chicken curry) and cook them with spices or curry sauce, such as trader joes curry sauces, along with water or coconut milk.
A Sheet Pan of Actual Chicken Dinner
The secret behind a sheet pan dish is that: always put the ingredients that take a while to cook in the oven first. Chicken and root vegetables are a few examples of such ingredients (you can always directly use grilled or jerk chicken). There are various other healthy chicken dinner recipes that you should not miss. 
A Breakfast of Green Detox Juice
This recipe is a great way to reap the benefits of green juice. This detoxification wonder consists of green apple, spinach, parsley, lemon, cucumber, and ginger- a mine-full of iron, Vitamin C, and minerals! Just chop them all and make their juice. Apple acts as a sweetener, parsley as an antioxidant, parsley an iron source, lemon, and ginger an antioxidant and anti-inflames, respectively (not to mention they add the zing).