Bar Etiquette: Every Bar Enthusiast Should Follow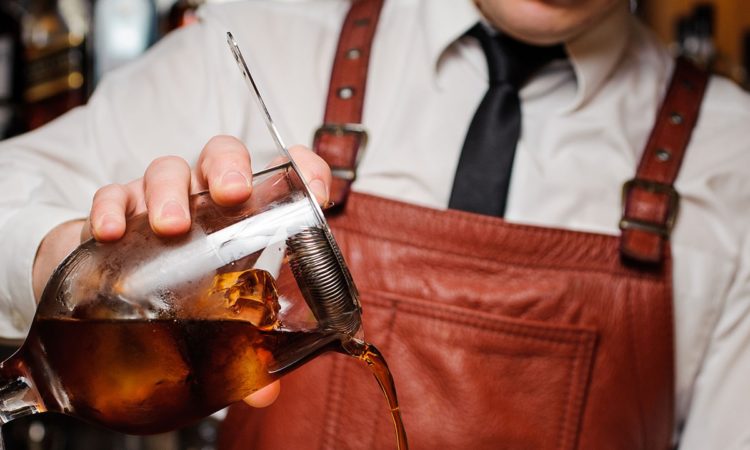 Whenever you visit a bar, it is important to follow certain rules and regulations to maintain the dignity of that place. 
So, here are some bar etiquette that you must take note of:
Order All Your Drinks at Once:

It's often observed that visitors keep on changing their orders, but this is not the right way. All your orders should be placed at once. Also, in the case of drinks, it's better to ask for their Beverage List and you can even ask them for their recommended drinks. 

Always Use Please and Thank-You:  

Bartenders are there to take your orders, serve drinks, prepare desired cocktails, and deliver basic service to you. This doesn't mean that they are your slaves. Try to be polite and always use please and thank you wherever required. Also, don't complain about the prices to the bartender as they are not the right people for this concern. If a particular drink is expensive for you, order something else. Lastly, tip them in a way that shows you are enjoying their service and drinks.

Don't Ask For After-Hour Drinks:

According to law, drinks can be served up to a particular time period only. Asking the bartender to serve after-hours drinks not only puts his job at risk but can also lead to the cancellation of a liquor license. So, stay humble.

Don't Try To Go Behind The Bar:

The back-end of any bar can be accessed by the bar authorities only. Don't ever try to walk in behind the bar and explore their pantry. Such a practice is unacceptable. 

Don't Ask For Free Drinks:

Many reputed bars keep a note of their shots and even drinks which is served. That's why asking your bartender to make the drink stronger or serve free shots is obviously not a good idea. Remember, the bartenders are employees of the bar and their managers expect them to follow the rules. Serving extra shots for free can put their jobs at risk. Also, don't mess with the bar accessories. They are kept for your comfort so be careful.
So these were the top 5 bar etiquette that will ensure you have a great drinking experience at your favorite pub! With these 5 on the list, Mad hatter bar is the prominent destination to enjoy amazing drinks, classic cocktails, craft beers, and delicious bites of steak and burger.