How Long Is Pizza Delivery On Average?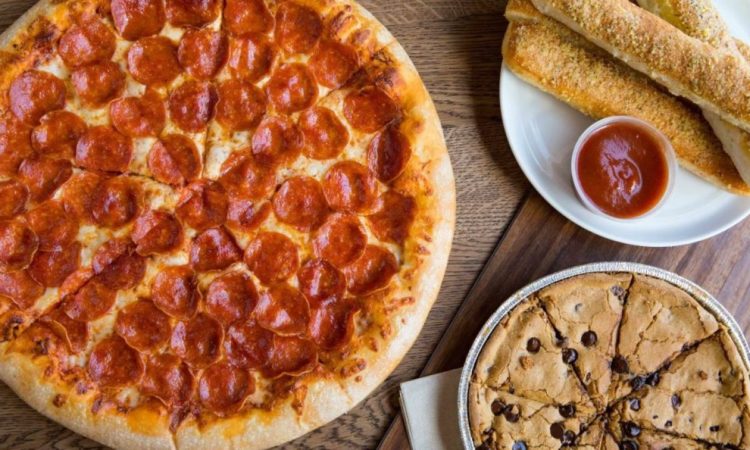 Pizza is best when shared with the family –that is for a fact. But it will surely be a hassle if you need to buy a pizza at a store, hence pizza ordering and delivery at home are beneficial. Pizza delivery is a service wherein a pizza chain delivers a pizza to a particular customer. An order is commonly made either through telephone or over the internet via the pizza chain, wherein the customer may request the kind of pizza, the size, as well as some other products that may come with it, including drinks.
Pizzas might be delivered on your door in boxes or delivery bags –and the deliveries are made either with a bicycle, motorized scooter, or an automobile. Depending on the pizzeria or restaurant, the customers may pay in person or online –with a credit card, debit card, cash, or even cryptocurrency. Furthermore, there will also be a delivery fee that's often charged with what the customer has ordered.
But on average, how long does a pizza delivery take? Read on to this post and you'll know!
Pizza Ordering & Delivery
Ordering pizza for delivery commonly involves contacting a local pizzeria or pizza chain through phone or online. The pizza delivery industry has been running since the 1980s –starting with the rise of personal computers.
Specific computer software for a pizza delivery business is beneficial in determining the most effective carrier directions, track exact order & delivery times, order with POS, manage calls, as well as some other functions.
How Long Is Pizza Delivery On An Average?
Some pizza chains or restaurants may incorporate guarantee in delivering within a pre-determined period of time. Some companies guarantee the order in just 30 minutes. They will assure a discount if the 30-minute waiting period was extended. Moreover, there are also some pizzerias who have no time guarantee and they usually state to the customer estimated delivery time, without making any assurances on the actual time of delivery.
The question of how long is pizza delivery done on an average actually has so many things to take into consideration.  One common consideration is how busy the pizza store is. In the best conditions, there might be multiple orders pending at a given time. If this is the case, the pizza is then made in about 2 minutes, 12 minutes on the oven, and gets cut in more or less a minute.
Aside from this, here are some other factors that might affect the delivery of your ordered pizza:
Speed limits of different routes to your place.
How much tragic there is on the road.
How far away you want the delivery.
The weather condition.
By the time a delivery person gets back from his previous deliveries and gets ready to take yours, then taking into consideration the aforementioned factors, your average wait time for your pizza delivery is about 45 minutes to 1 hour.
Again, there are so many factors that you should take into consideration in knowing the average waiting time for your pizza delivery. There is no exact time for it, as it may vary from a pizzeria to another. Regardless of that, patience is still the key –it might take quite a while, but it will surely satisfy your cravings!