How To Rank Among The Top Restaurants In Your Area?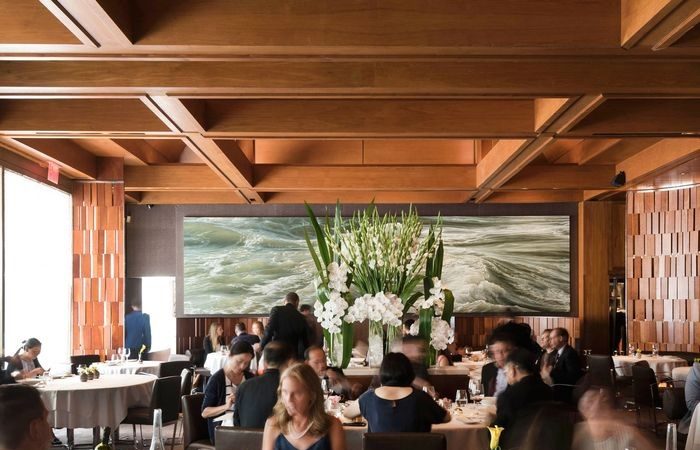 Do you think delicious food alone is enough to attract new customers to your restaurant? Well, places that serve delicious food deserve to rank among the top restaurants in the area. But, in this age of advertisement, serving good food is just one of the criteria. The other important factor involves how many people get to know about your restaurant and how well you market it to others.
 Go beyond word of mouth
Gone are the days when a business could rely on word of mouth to gain more potential clients. Today people are more likely to believe in things that they see and read by themselves, and this makes the online platform the best place to market your restaurant. Confused on how to get started? Having your business listed on the online directories may be the best way to give a boost to your business.
Online directories are easy to handle
Getting your restaurant listed among the other Iranian restaurants in the top local directories is rather easy. Even if you are not a web wizard, you can easily do the entire task all by yourself. All you have to do is provide all the relevant information about your business as relevantly as possible. Make sure that you do not make errors here, as it can affect the image of your business.
Top online directories can give you exposure
The top online local directories are a great place to gain the kind of exposure that can help you reach the list of top restaurants. For instance, a person who searches for restaurants, in general, can see your business's name listed along with the relevant details.
So, go ahead and get your self listed at the top online directories and become the top restaurant in your area.