Reasons Why You Should Buy A Senseo Coffee Pod Machine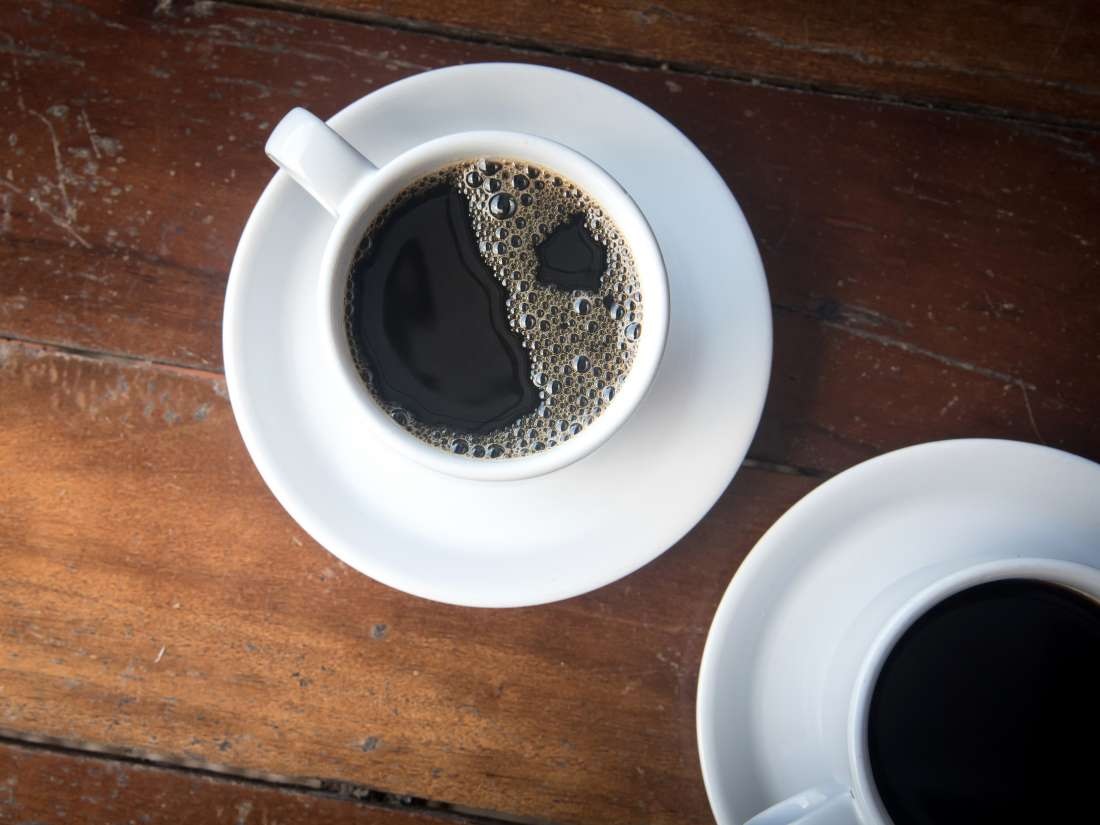 Two Dutch companies namely Philips and Douwe Egberts introduced the first Senseo coffee pod machine in 2001. It immediately became one of the most popular single-serving coffee machines across the world particularly among people who want a super-easy way to make barista-quality coffee. It is difficult to resist the nice foam layer on top of every cup. 
Why people love Senseo coffee pod machine
The coffee machine is user-friendly and practical. After filling the water basin, you only need to press a button to heat up water. A red light will flash for at least a minute and when it stops, you can start making your coffee. Add the coffee pod and place a cup in the drip tray before pressing the button for 1 or 2 cups. In 30 seconds, your coffee is ready. 
The water basin can be removed to allow easy refilling. Cleaning is convenient and simple because it only requires throwing the coffee pod away. The water basin, pad holder and drip tray do not require frequent cleaning. However, you can clean the parts through the dishwasher without any problems. 
In terms of design, the coffee pod machine is very stylish and compact enough to fit a small space in the kitchen counter. There is an extensive range of coffee pods that are compatible with the machine. However, the price of coffee pods starts at €0.20 and can be higher for premium coffee. That is equivalent to the price of a 120ml cup of coffee. 
Some people are satisfied with the taste of a 240ml coffee made from a single pod but for others, they prefer to use 2 pods for a stronger flavour. You will be spending €0.40 for 240ml of coffee but it gives you the satisfaction of being able to make your coffee. 
What Senseo model should you buy?
The original coffee pod machine is available in white, red and blue. It is characterized by a water basin that is relatively small at about five 120ml cups. This model is a good gift idea but not for large households who love to drink coffee. However, the model comes with extra coffee pod cans that can be used for storage and a thermos mug.  
For large households of coffee drinkers, a good option is the Viva Café coffee machine that is similar to the original version but has a large 1-liter water basin and adjustable nozzles for different cup sizes. 
The Latte Select coffee machine looks better than other models because of its chrome colour and LED display. Its main feature is being able to set the size of the drink from 90ml to 120ml, 150ml, 180ml, 240ml and 300ml at any time. It allows you to make strong or weak coffee because the adjustment is easy.