Tips for Florida Food Truck Catering of Large Family Reunions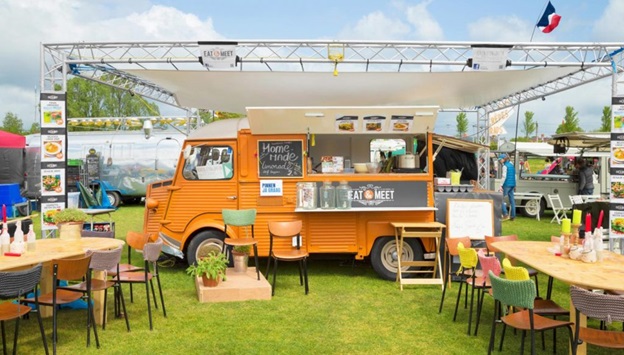 Ovedio is fast becoming one of the hottest new food truck scenes in Florida and has an assortment of Orlando food trucks that you can try out before planning your next family reunion. It does not matter if you are having a reunion that will involve 400 to over 1000 guests, having food truck catering is an incredibly unique and enjoyable way to make the reunion memorable. 
Large reunions
Planning a large reunion can be a big task. When you combine all of the elements with the fact that you want to make sure everyone has food that is suitable – well, you can see that the larger the reunion the bigger the task becomes. Having Orlando food truck catering a large reunion is the best way to make certain everyone gets something they like to eat. 
Venue
Does the venue where the reunion is being held allow for outside catering? Most of the time most venues will encourage food truck catering or you might need to pay a small fee. Find out about this before committing to a location. 
Service
There are many various ways that a food truck can be used to provide food for a family reunion; it depends only on your preferences. You can use them for:
Buffet style serving

Ordering direct from the truck

Boxes for guests to grab and go
Best food trucks for reunions
There are so many options here – you can consider various foods and the food trucks usually will handle other items such as: 
Bar and drink services

Table and chair rental

Mobile DJ truck
Cuisine to serve
Some of the more popular options for cuisine for large events include:
Authentic tacos

Tamales

Grilled cheese

Poke Bowls

Loaded French fries and steak sandwiches
You can round out any meal with sweets such as:
Brownies

Cupcakes

Milkshakes

Pies

Soft serve ice cream
Budget
To begin with you might be thinking that food trucks are cheaper than any type of traditional catering – but this is not always correct. When hiring a food truck their pricing will include how many hours they will be at your event, plus extra fees, and mandatory gratuity.