A Detailed View of Production in Vietnam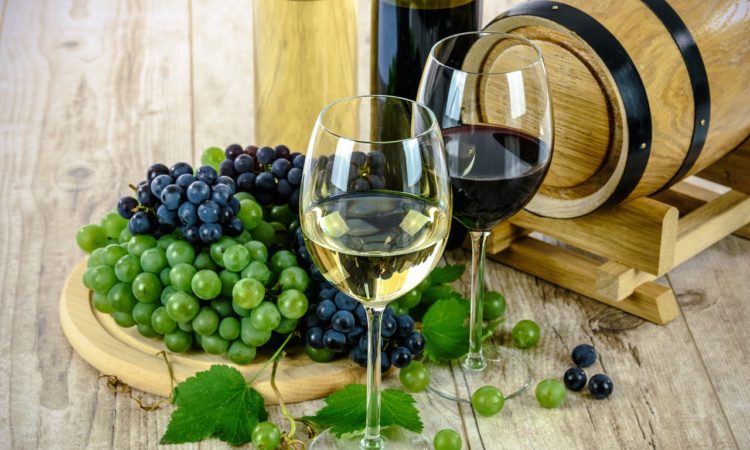 There are a lot of various fruits grown locally in the region. This had led to the division of wine between fruit wine and grape wine. But in recent times, Vang Dalat, a local grape wine, has gained popularity from the locals because of its elegant taste and its relatively affordable price. 
There are several wine shops in Ho Chi Minh that offer fruit wine as well as grapes wine. If you want to know more about Vietnamese wines, here are some points that will help you understand better. 
Prominent Producers of Local Wine
Halico – Halico, better known as the Hanoi Liquor company, is one of the most prominent manufacturers of spirits and wines in Vietnam. The Hanoi Liquor company has 41% of the local liquor market under its control currently. 
Currently, the company is concentrating on manufacturing sparkling wines and light grape wines. The company has plans of extending its area of the vine to permit a better entry into the market of lucrative wine. 
Thang Long Liquor Company – this company is one of the biggest distributors and producers of wine in Vietnam presently. Its primary manufacturing unit is situated in the Nihn Thuan region. Like any other large conglomerate, this company has its presence all across the country's southern and northern lands. 
Ladofoods – better known as Lamdong Foodstuffs JSC, is famous for selling the wine called Dalat White Wines and Dalat Red Wines. The company uses Italian and French techniques and technologies for making wine. This is done because they want to ensure the liquor and wine manufactured by them reach international perfection and wine storage standards. 
Some of Vietnam's Famous Wines
Vang Dalat or Red Wine – this wine is produced by using an energetic mixture of fermented, crushed mulberries and red grape juice. This particular red wine is one of the most famous local wines of Vietnam. With the keen, acidic flavor, this wine is a well-suited drink for those who prefer a strong taste for their tipple. 
Cardinal – the extraction for this wine is mainly done from raisins and table grapes in the United States, Thailand, Europe, and Vietnam. It tastes sweet but is not overpowering. It has a bit of an acidic and divine flavor of berries. This wine frequently adds to the wine cellars of a lot of red wine lovers. 
Cabernet Sauvignon – the intense dark flavors of fruits like cherries, blackberries, and blackcurrants with a delicate touch of vanilla, black pepper, tobacco, and licorice, this wine is a crucial addition to any collection of wine. 
Chardonnay – Wine shops in Ho Chi Minh have yet another wine called Chardonnay that should be another significant addition to your wine collection. This wine is agreeably the most well-known white wine of all different types of white wine. When oaked, this wine generally has a dark golden color paired with a buttery, silky texture. On the other hand, chardonnays that are not oaked have more of a greener and delicious flavor. 
In the points mentioned above, you can see all the types of made and available wines. Wines are also beneficial for treating ailments.