5 Best Sauces That Go Well With Smoked Meat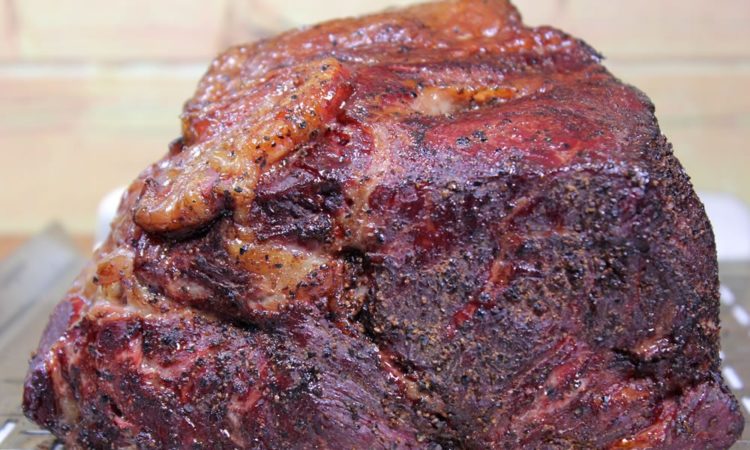 A perfect sauce can elevate the taste and look of any dish. It improves and balances all the flavors, compensates the under seasoning and obviously provides a spectacular visual look to the dish! And when it comes to one of our favorite cuisines like 'smoked meat', we are not ready to compromise with its taste and flavors.
So, to transform a simple piece of meat into a super-delicious meal, here are the best five tempting sauces that you must try:
Texas BBQ Sauce: This sweet and spicy fusion of tomatoes and spices will definitely jazz up the flavors of your smoked meat. It features the classic and local flavors of American chili powder, beer, onion, ancho powder, cumin and coffee grounds. These magical herbs with their punch of flavors penetrate into the deepest layer of the meat and enhance its overall taste.
Lebanese Garlic Sauce: This bold and creamy sauce is made with garlic cloves, canola oil, and lemon juice, which makes the meat tender and chewy and also balances the flavors beautifully. Overall, the pungent flavor of garlic goes very well with the beefy texture and pleasing flavors of the smoked meat.
Chimichurri Sauce: With its authentic and creamy condiments, Chimichurri will definitely take your 'smoked meat' experience to another level. It is a perfect blend of oregano, wine vinegar, finely chopped parsley, olive oil, and pungent garlic. Chimichurri makes the meat tender, infusing fresh and divine flavors even in the smallest bite.
Peppercorn Sauce: The peppercorn sauce and smoked meat is the pair made in heaven. The sauce is made with delicious beef broth, smooth cream, mild spices, and brandy or cognac topped with plenty of crushed peppercorns. What makes this sauce better than others is the alcoholic punch in the sweet and savoury sauce with spicy peppercorns.
Tomato-spiked Béarnaise Sauce: This retro sauce is the delicious fusion of sassy spices, magical herbs, and fresh tomato puree. The sauce is perfectly flavored with minced shallots, and fresh herbs like chervil, tarragon, and crushed peppercorns. Later, melted butter with whisked egg yolks and tomato puree is added to give it a perfectly creamy and smooth texture, which further softens the frazzled character of the meat, while the tarragon and shallots enhance its delicate flavor.
Craving for smoked meat? Restaurant viande fumée Jarry is an ultimate destination for a lip-smacking smoked meat.