Philadelphia Restaurants: The Best Place for Every Cuisine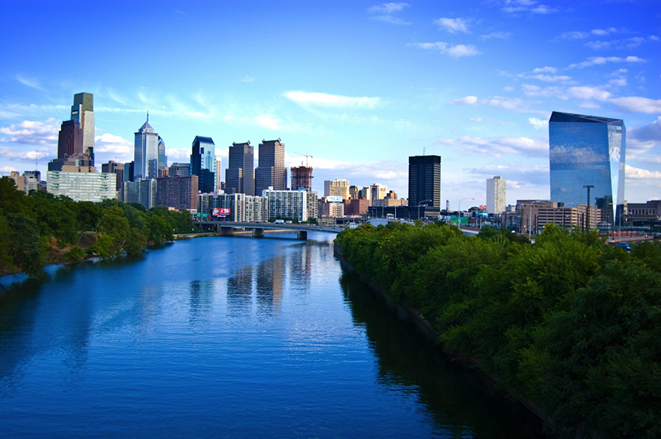 Philadelphia isn't just the place where the United States was conceived: in the year 2021, it also has a killer selection of restaurants.
It is overwhelming to choose where to eat your next meal out sometimes. However, you will find a list of the best Philadelphia restaurants in this post to help you see your options. Then, you can (hopefully—or maybe not) make your choice a little easier.
From Italian restaurants in Philadelphia to other sorts, let's check out the best restaurants in Philadelphia.
The Best Restaurants in Philadelphia
Are you looking for a Mexican restaurant in Philadelphia or vegan restaurants in Philadelphia? Let's take a look below at some of the best options.
Parc
Bonjour! French food is delicious, and Parc has all of the French cuisines you're looking for. Go for some quiche, some bolognese, or even just a good glass of wine at all hours of the day.
Victor Café
Speaking of Italian restaurants in Philadelphia, Victor Café is a must. Not only can you enjoy some authentic Italian food, but the servers are also trained vocalists. They'll be hitting high notes while going around and giving everyone their food!
Boo's Philly
If you are looking for the iconic Philly cheesesteak, Boo's Philly is a great place to go. Besides, you can't go to Philly without eating a Philly cheesesteak at least once!
Check out their full menu on boosphilly.com to see what they're all about. If you like the cheesesteak that much, consider buying some merch!
Federal Donuts
Are you ready for the ultimate savory and sweet combination? You'll find it at Federal Donuts.
Try their fried chicken donut sandwich. You can also just get a side of wings with your donut—or is it a donut with a side of wings?
Kanella Grill
Hello, Greek food! Kanella Grill has everything that will help satiate your craving for Greek food. There are also a variety of vegan or vegetarian options as well. Get that spanakopita and kebab before topping it all off with the delicious dessert baklava.
Kanella Grill also encourages you to bring your own beverage (or beer). That makes the experience even more fun! This is one of the restaurants in Center City Philadelphia you simply have to try.
Middle Child
Stay on the Philadelphia sandwich obsession train by grabbing a hoagie at Middle Child. They offer a Phoagie, aka pho in a vegan sandwich. Middle Child is on the rise in Philadelphia and is looking to open more locations.
Choose Any One of These Philadelphia Restaurants for a Good Time
You'll never go hungry in Philadelphia. Any of the Philadelphia restaurants listed above will satiate even the hungriest of your group.
The best restaurants in Philadelphia are waiting for you!
For more content about food, restaurants, and culinary tricks, check out the rest of our website!