What's cooking today – Healthy catering service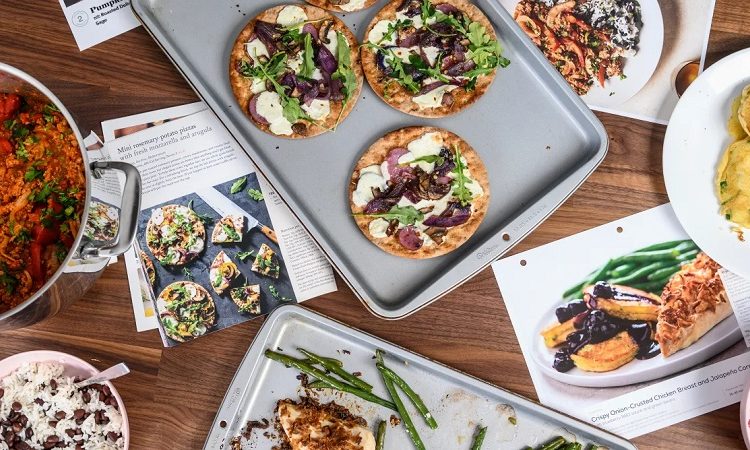 Food is Divine and it can only bring goodness to us, provided with eat a healthy, balanced and nutritious diet.  The Catering services not only caters to the extravagant social events and dinner parties, but also are becoming increasingly popular for office get- together and parties.
Socialising parties are also slowly shifting to the concept of healthy catering service since it is also an affordable option.  Even if it is a simple socializing event, catering Hobart helps to extend the best of catering services.  Hiring good and professional catering services is truly something that needs to be considered especially for big events like a wedding, an anniversary or a birthday party.  Food is something that many of us enjoy and hence does not make sense cutting corners when it comes to food and celebrations.
With a major chunk of the waking hours of our life getting spent in office, it is important that we make it worthwhile.  Many corporates are now wanting to make a different in the lives of their employees and helping them bring about a work life balance. It begins with providing them proper catering and meals during lunch times.   Hobart catering is one such catering service that has taken up this initiative.
When employees are provided with a hearty breakfast along with lunch, it solves half of their problems.  Breakfast includes anything from fresh fruit, pastries or it could be as simple as sandwich boxes and coffee.
Lunch may include salads, soups, full meals and so on.  Depending on the number of people who would want to go in for a monthly meal plan (both breakfast and lunch) the price needs to be sorted out.  More the number of employees, the prices would be affordable.
Quotes for Lunch time Catering
The administration department generally invites quotes for lunch time catering and then the best possible catering service is settled in for.  The time, the prices and the convenience are the major considerations that needs to be keyed in.
Take away lunches are also yet another affordable option. Many office goers prefer to also take away lunches.  However, if you are ready to pay some extra amount for the utensils, napkins, disposable plates then the caterers would deliver them to the office. It also saves a lot of time when it comes to clearing and makes life easier for you. Last but not the least, the way to a man's heart is through his stomach so make sure to identify the best catering services.